I feel so neglectful with this website, I truly don't mean so. So many social media websites that I can never keep up! I could go into a huge shpeel about "what I've been doing" but no one will care...ever. So I'll just update you with some new items on my online shop (who am I kidding..it's etsy):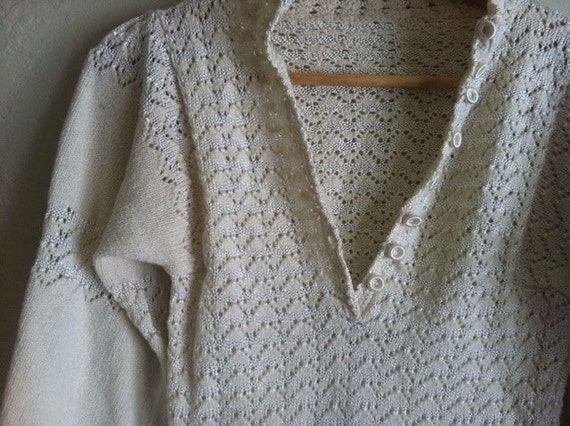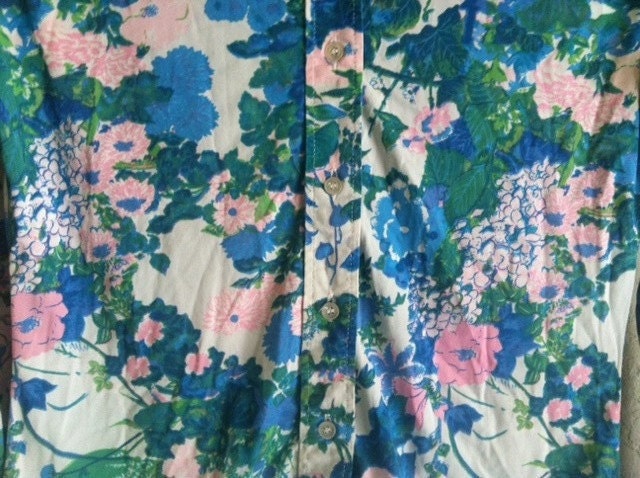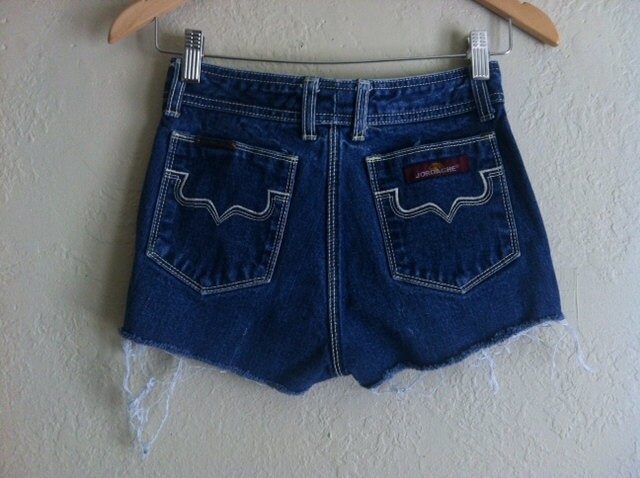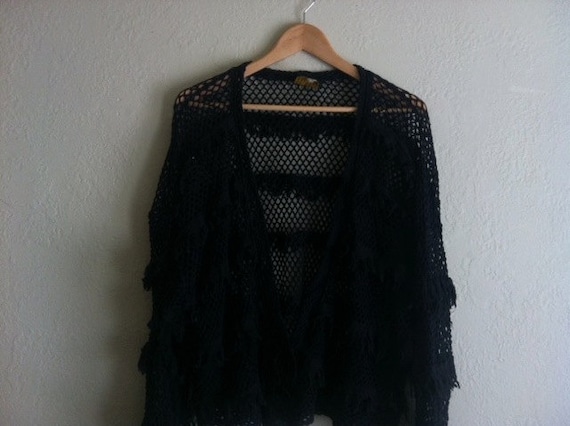 Sales can be located here: http://www.etsy.com/shop/lopezmj

Will try and keep this updated from now on!